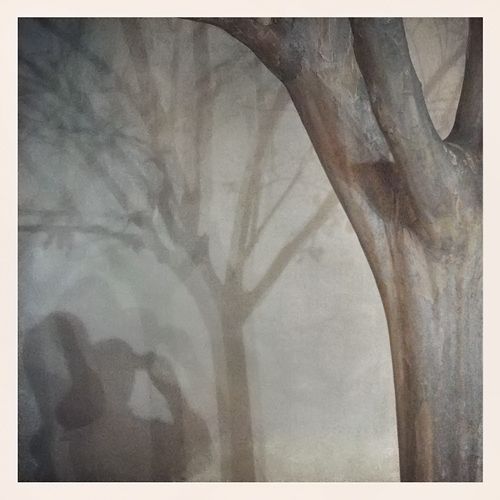 Apple iphone 4 shot within Instagram & processed within Camera+
I'm having so much fun shooting with the iphone and Instagram that I plan on posting more images to my blog from my work with the iphone4 camera.
I only post iphone photos to my Instagram feed. Most days the images are posted shortly after I shoot them.
You can follow my feed on Instagram @themindfuleye. I post an average of two shots a day.
Read my article "Instagram is Ruining Photography" here.
7 Responses to ""Crepe Myrtle and Shadows""