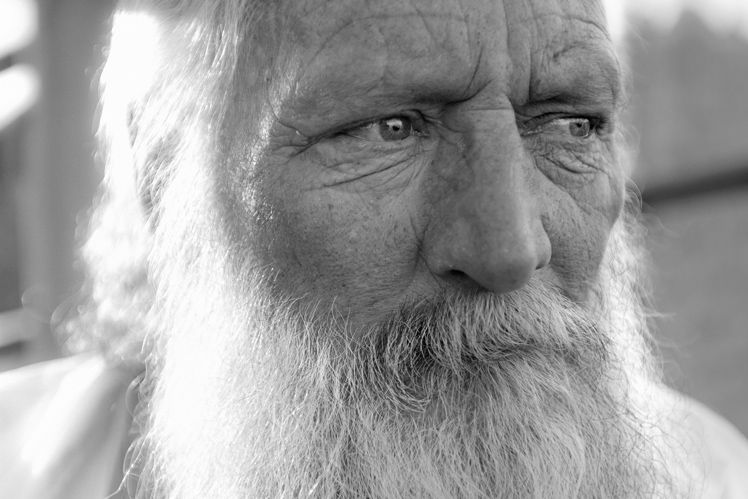 Canon 7D Tamron f2 60mm Macro Lens (EFL 96mm) ISO 160 f2.8@ 1/750th – handheld
Visit Dr. Doug here.
"They were so strong in their beliefs that there came a time when it hardly mattered what exactly those beliefs were; they all fused into a single stubbornness." Louise Erdrich
If you want to be more creative take time to question your beliefs. Almost all limits are self imposed belief systems.
4 Responses to ""Dr. Doug #3 (at the Terlingua Cemetery)""