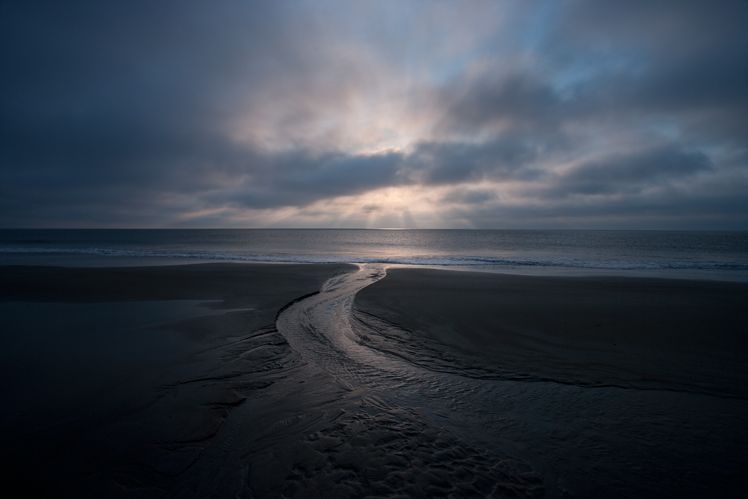 Canon Mark II 1DS Canon 17-40mm zoom @17mm ISO 100 f9.5@ 1/125th – from tripod – South Beach – Low Tide – Tybee Island, Ga.
I wanted to share two of the best pieces of information that have been passed onto me in the last few weeks.
To me both of them go together beautifully.
The first is found in this very short you tube video which is excerpted from a speech by famed philosopher Alan Watts.
The second is from Bronnie Ware who is a writer and songwriter from Australia who spent several years caring for dying people in their homes. She has recently released a full-length book titled 'The Top Five Regrets of the Dying – A Life Transformed by the Dearly Departing'. It is a memoir of her own life and how it was transformed through the regrets of the dying people she cared for.
The five top regrets of the dying.
1) I wish I'd had the courage to live a life true to myself, not the life others expected of me.
2) I wish I didn't work so hard.
3) I wish I'd had the courage to express my feelings.
4) I wish I had stayed in touch with my friends.
5) I wish that I had let myself be happier.
Thank you to Jill and Meg for sharing these thoughts with me!
6 Responses to ""Tidal Runnel and Back Lit Clouds""