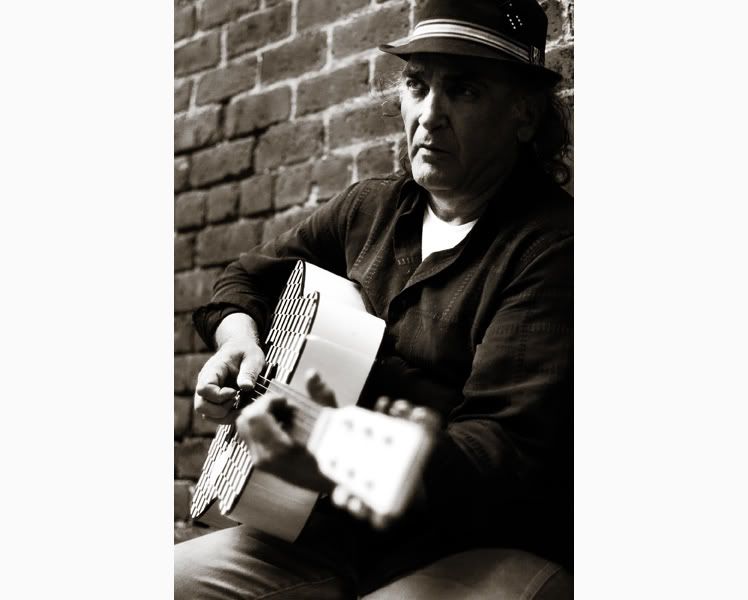 Canon 7D f1.4 50mm lens (EFL = 80mm on the 7D) ISO 2500 f1.8@ 1/125th handheld existing light
Had the great pleasure of photographing Eric and being inspired by his music during a recent swing he made through Savannah on his relentless touring schedule. You can check out his music here.
Leave a Reply
You must be logged in to post a comment.